スタッフブログ Staff Blog
14-May-2017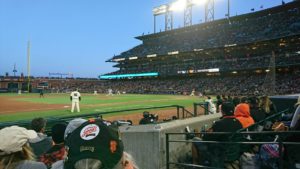 出張先での楽しみです。
Breathe-taking time in 'cold' San Francisco downtown…
12-May-2017
外国からのお客様を当社近くのラーメン博物館にお連れいたしました
Clients from US visited Raumen museum just a couple of blocks away from our office.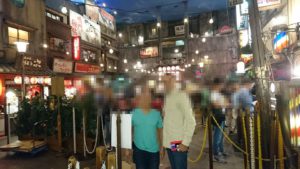 19-Apr-2017
TKA team at Yokohama port warehouse witnessed a number of coils being vanned in dry containers.
快晴の横浜港、埠頭倉庫で荷役作業に立ち合い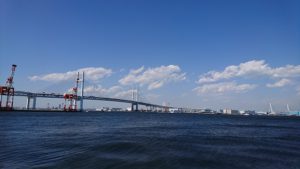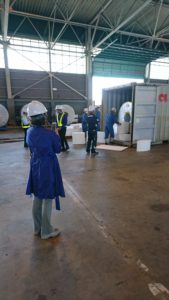 04-Mar-2017
得意先の工場予定地を視察してきました
Short stop by a customer plant site in the middle of desert.
01-Feb-2017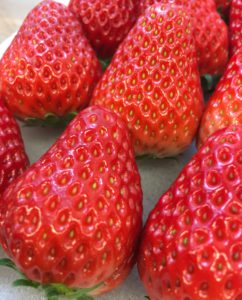 イチゴが美味しい季節ですね。韮山の低農薬イチゴがお気に入りで朝摘みを毎週調達します。複雑なエンジニアリング業務のエネルギー源です。
TKA all loves strawberries as source of energy. Our favorites are fresh morning pickings that are delivered to our office every week direct from a producer in Izu district.