スタッフブログ Staff Blog
05-Sep-2021
Olympic symbol at Yokohama harbor reminded us of interesting summer in 2021 that was finally over as curtains came down on Olympic and Paralympic games. And then CoViD new cases appear to begin wearing down.
今や懐かしい横浜港の五輪シンボル。 東京オリパラの閉幕と共に今年の夏は終わりました。そしてコロナも減少に転じてきました。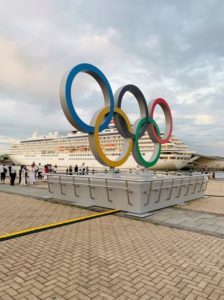 18-Jun-2021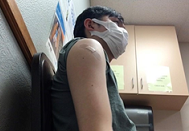 滞在者に公平にコロナワクチン接種を実施しているアメリカ。
アリゾナ出張メンバーも2回目の接種が完了しました。
While majority of people in Japan still do not have access to Covid-19 vaccinations,
our engineers in Arizona had the privilege to get two dose shots already,
which brought them immense relief along with a short fever.
安心を得た後は初めての遠出へ。
Finally ready to savor the outside world.
The spiritual beauty of Sedona vortexes sure was overwhelming!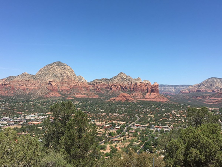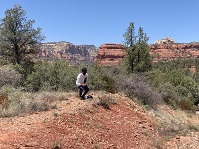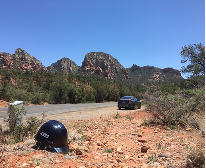 アメリカ最強のパワースポット セドナは大迫力の絶景!
ボルテックスから得た「活力」と「癒し」をTKAヘルメットにたっぷり注入し、日本のメンバーに持ち帰ります。
The powerful and healing energy was fully packed in TKA helmet to be delivered to our team back in Japan.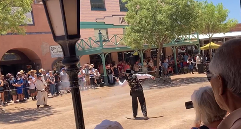 西部劇「OK牧場の決闘」の舞台となったTombstoneのカウボーイショー
Also enjoyed cowboy action shooting in Tombstone,
famous western movie location "Gunfight at the O.K. Corral".
「OK牧場」といえば、ガッツ石松さんを思い出す方が多い日本ですが、
By the way, did you know that "OK corral" is a psychology word 

to
identify relationship between others in terms of satisfaction?
  I am OK, You are OK
     I am not OK, You are not OK
「私たちもお客様もみんな最高に満足」を目指して精進いたします。
Sometimes you're "OK"  but others might not, vice versa.
 "I'm OK and you're OK" is the best field  in this identification term but
We always do our very best hoping "Both clients and we are happy!"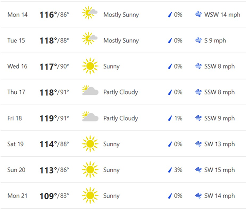 6/18 最高気温119℉(48℃)…

さすがに恐怖を感じているようです。
脱炭素社会の実現が急がれます。
30-Mar-2021
草木が芽吹く日本の春!桜も満開です
桜の花言葉「精神の美」お花見して心を清めております・・spiritual beauty
Lovely spring has come here in Japan with trees and flowers starting to bloom!
Now cherry blossoms are in full bloom, reminding us of its flower language, "Spiritual Beauty".
Will purify ourselves enjoy watching cherry blossoms.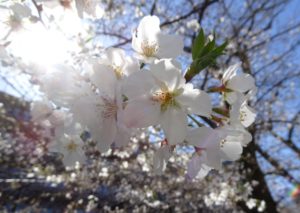 01-Jan-2021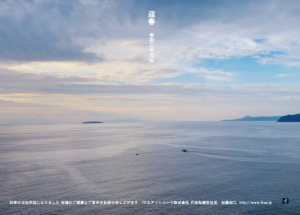 新春のお慶びを申し上げます。世の常識が激変した2020年、弊社も定期的な除菌・常時換気、そして密を避けた業務体制となりましたが本年も前向きに進んでまいります。
どうぞよろしくお願いいたします。
Season's Greetings from the entire TKA organization. We all wish you, your family, friends and colleagues the best in this 2021 year, and will be well prepared to welcome you in our clean office or at remote conference for proactive discussion at any time. Happy new year!!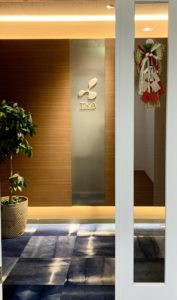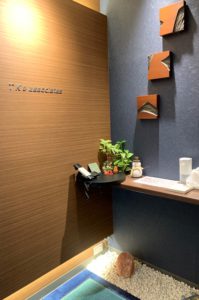 01-Dec-2020
---
先日ブログでお伝えいたしました 昨年末の社員全員集合 zoom 会食、出張メンバーはアリゾナ州の砂漠におりました。
TKA engineers were visiting Arizona to help EV start up build a car factory in the middle of hot desert during such time as enjoying Thanksgiving luncheon party via Zoom.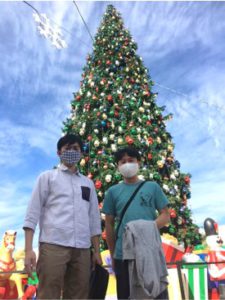 気温29度のクリスマス
例にもれず アリゾナ州もコロナの影響で観光業はストップしておりホテルと工場を往復する毎日でした
Highly unique Xmas like this warm weather like almost 30 degree C and this quietness due to CoViD19.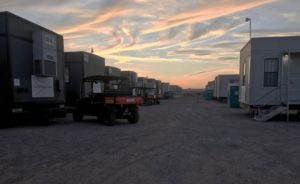 このコンテナハウスで毎日ランチタイムを過ごしました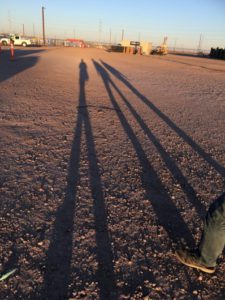 ランチは持参ですが、電気・冷暖房・WiFi・水洗トイレ完備!
夕焼けもきれいでした
Spent every lunch time in this container hotel which provides everything other than meals.
Electricity, air conditioner, Wi-Fi service and flushing toilet! Still the very best was its sunset!