> 海外製品導入支援・現地調達支援サービス Overseas Technology and Local Procurement Supports
海外製品導入支援・現地調達支援サービス
Overseas Technology and Local Procurement Supports
円高が更に進行する経済環境において現地調達率の向上と海外産品の活用は急務です。文化と慣習が大いに異なる海外メーカーとのアライアンスをお手伝いします。日本の海外生産工場への部品又は生産設備の採用について海外部品又は設備メーカーの営業支援代行及び納品管理代行を承ることが多くあります。
Maximization of overseas products and/or machinery is being even more focused in careful view of daily changing foreign exchange situation. Not to mention it is always tough journey for two different company with unfamiliar cultural backgrounds and customs to work together but that's where TKA is assigned to coordinate for mutually successful objectives.
We are to help Non Japanese components supplier and/or equipment builder to initiate business with Japanese manufacturers in and outside of Japan.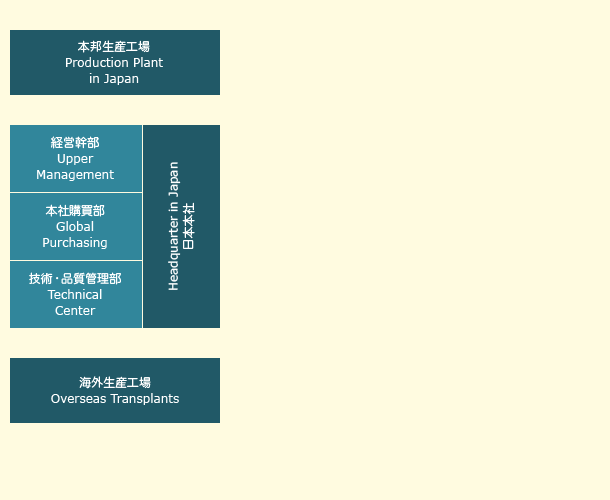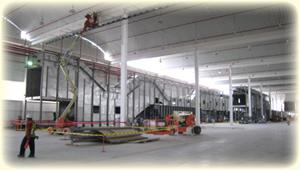 当社の支援により日系海外自動車工場に設置された塗装設備
Automotive body painting lines installed for Japanese transplants in North America – initiated by TKA consulting team.