お知らせ News – Blog
25-Nov-2019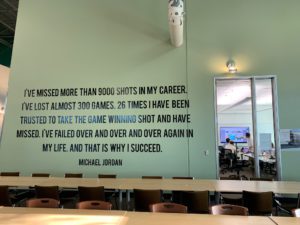 I've missed more than 9000 shots in my career. I've lost almost 300 games.
26 times I have been trusted to take the game winning shot and have missed.
I've failed over and over again in my life.
And that is why I succeed. MICHAEL JORDAN
取引先で出会った壁書き:失敗は成功の素!心にしみます。
07-Sep-2018
名古屋赴任中の社員からのお土産
名古屋では一家に一本のお味噌
みんなでいただきました! 甘いですね・・
Souvenirs from Nagoya.  Portable tube container full of strong Miso paste. We all love Nagoya state of mind.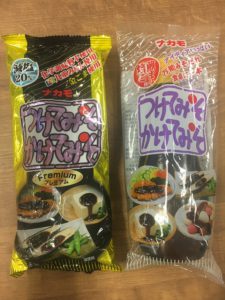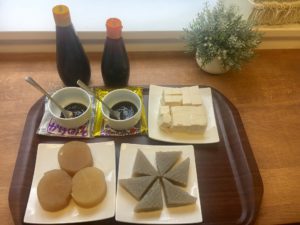 26-Jul-2018
早々に梅雨が明け 猛暑日が続く日本ですが、San Franciscoは清々しい気候、しかしSF Bay Bridge の渋滞は日本並み
Another Bay Bridge to San Francisco was also congested like our traffics.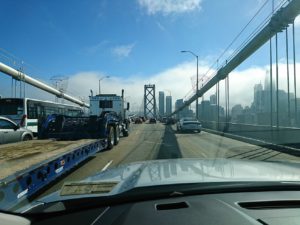 15-Jun-2018
ここから 300km 離れた場所でプロジェクトに取り組むことになったKさん、新たにこのオフィスの仲間となった 同じくKさん、久々の幹部集会は 大変盛り上がりました!
Once in a while, TKA leaders spreading over in several distance sites come back together for happy hours. Cheers!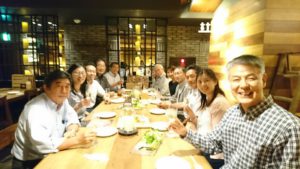 06-Jun-2018
台湾で試作パネルおよび検査冶具検討会を開催しました。
Panel and inspection fixture review meeting in Taiwan – heated discussion in a cool room.