お知らせ News – Blog
26-May-2018
今回お見えになった外国からのお客様は
奥様から和菓子の「煉りきり」をお土産にお願いされていましたが、生菓子は危険なので「お干菓子」をおすすめしました
そして川崎大師にお参りし、達磨も購入してお帰りになりました
A key client person from US stopped by a prestigeous tempel near by Haneda airport. We presented him a Daruma doll to wish for project success.
15-May-2018
外国からお見えになったお客様は日本の情緒を満喫されました
Short break in front of Mt. Fuji for three customer executives enjoying a peaceful scenery in Japan.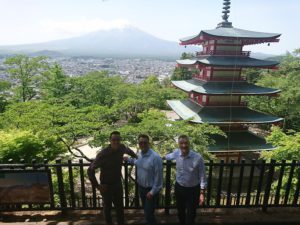 21-Apr-2018
出張先での楽しみでしたが・・
残念ながら大谷さんは故障で出場せず
Unfortunately our youngster athlete, Otani-san, had to stay back in the dugout to pray for win.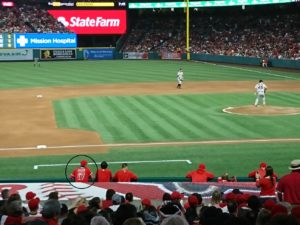 14-Feb-2018
弊社は 新しい社会を創出せんとする姿勢があるチームを応援しています
Our team attended global supplier summit, and is proud of being in support of a new venture company who wants to create new vehicle transportation for the world.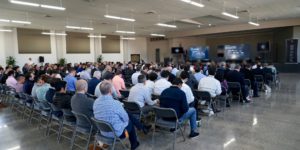 17-Dec-2017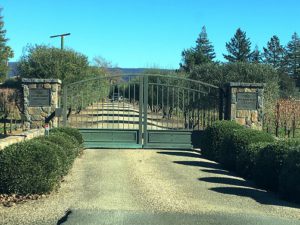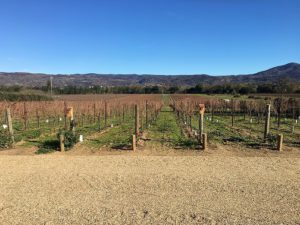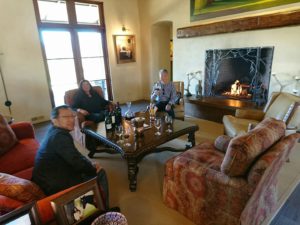 出張先での週末、クリスマスムード漂う広大なワイナリーで楽しいひとときを過ごしました
Peacefull and relaxing moment of time at a private winery in Napa Valley decorated for Christmas. It's been amazingly recovered well from foreast fire in October.