> MEUサービス – 量産 MEU Technical Services – Operation
MEUサービス – 量産 
MEU Technical Services – Operation

生産性向上改善活動
Productivity Improvement Organizer during Post
SOP Mass Production Period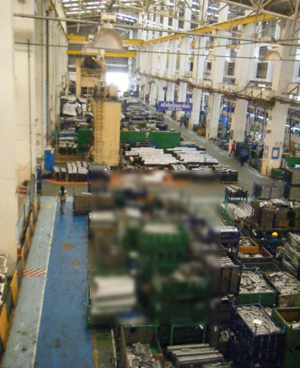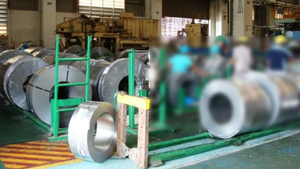 量産段階における生産性向上、原価低減、品質向上などの継続的な改善活動を企画し現場での指導を請け負います。
Productivity improvements per our Japanese lean production principle and practice are part of our key pieces of technical services for automotive OEMs, parts vendors and any other industrial manufacturing entities.
改善指導専門家が現場に赴き事前検証を行い、ベンチマーキングを設定し注力改善テーマを絞り込み現場主導の改善活動をPDCAに従い後押し致します。
Our MEU experts visit shop floor first for initial study to define benchmarking and priority on Kaizen targets. Awareness by shop floor team workers and their management is the first step toward efficient PDCA cycle of Kaizen continuous improvement activities.
---
改善テーマ事例
Kaizen Target Item Examples:
材料歩留り向上
Material Yield Ratio Improvement
直行率向上
First Time Quality Upgrade – Rework Elimination
金型段取時間短縮
Die Set-up Time Compression – Press Downtime Minimization