> MEUサービス – 生産準備 MEU Technical Services – Tooling
MEUサービス – 生産準備 
MEU Technical Services – Tooling

治工具進捗管理:現物重視プロジェクトマネージメント
Tooling Progress Monitoring – Program Management with focus on
'Genbutsu' physical properties off from production dies and fixtures.
量産部品製造用のプレス金型、溶接組立治具、検査治具の詳細設計、製作進捗を管理しトライ活動に於けるサンプル評価を通じて初期品質の短期達成に向けたアドバイスを行います。
Continuous follow-ups to monitor production tooling build progress and to evaluate sample outputs are key for first time quality and successful launching.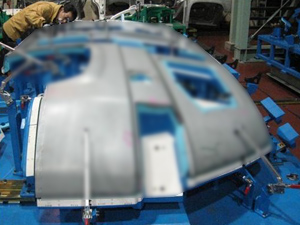 ---
組立治具については共孔検査や罫書き検査を通じてリピータビリティーの検証を現場に専門家を派遣して実施します。
Our MEU experts are normally present at fixture build source to validate fixture repeatability with common hole check or scribe line verification on behalf of customer.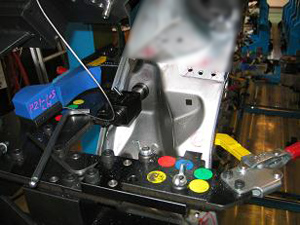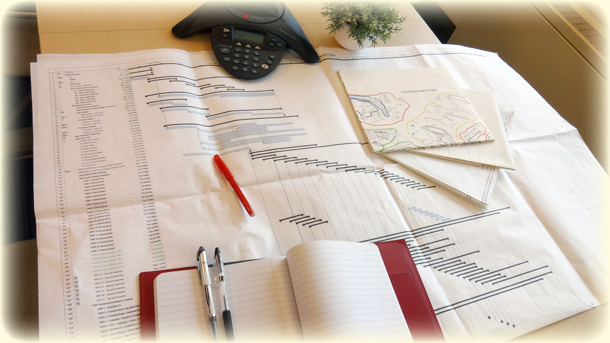 ---